Donate and support KDE
Help us create software that gives you full freedom, protects your privacy and be a part of a great community
Show your love for KDE by donating 100€/year!
Learn about our activities
Your generous donation funds contributor meetings and infrastructure. It keeps our software safe for the future and raises awareness for Free Software and Free Culture. Support our annual conferences Akademy, Akademy-es, Lakademy and KDE.in.
Your benefits
Invitation to attend the annual general assembly of KDE e.V. and get regular first hand reports about KDE's activities
Support An Engaged Community
Our community has developed a wide variety of applications for communication, work, education and entertainment. We have a strong focus on finding innovative solutions to old and new problems, creating a vibrant, open atmosphere for experimentation.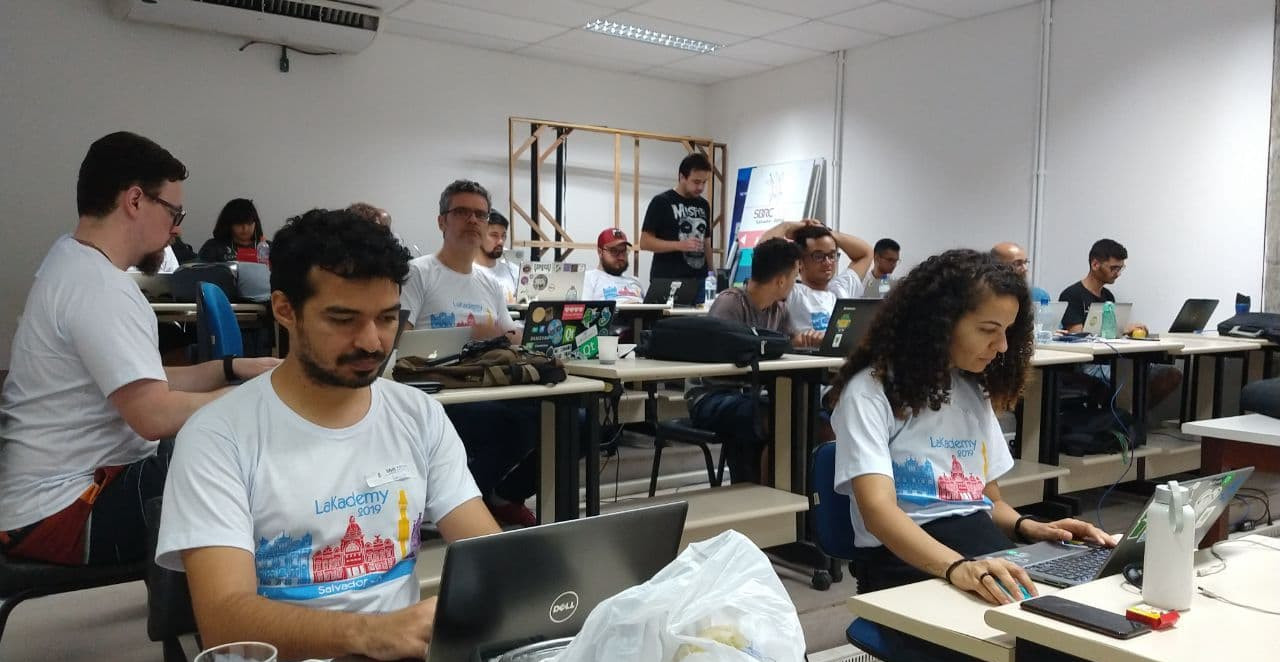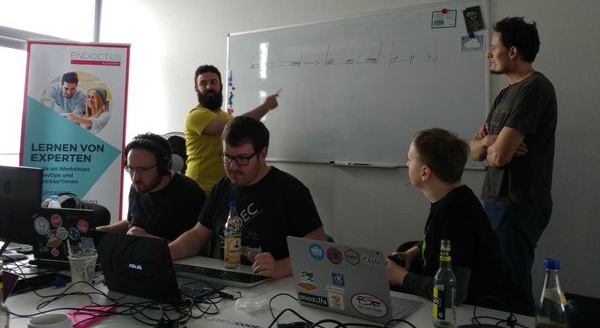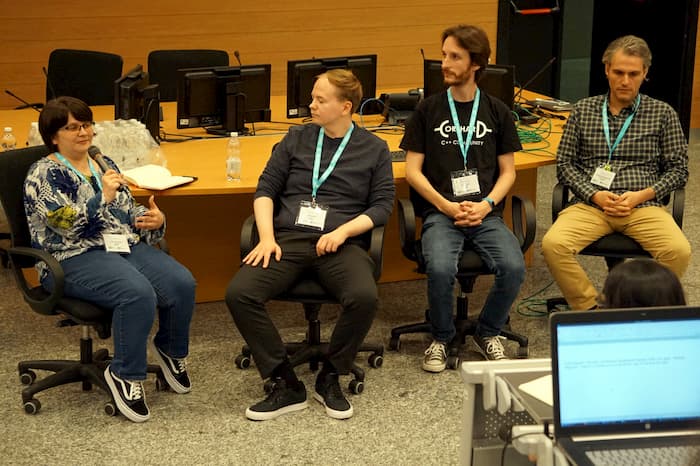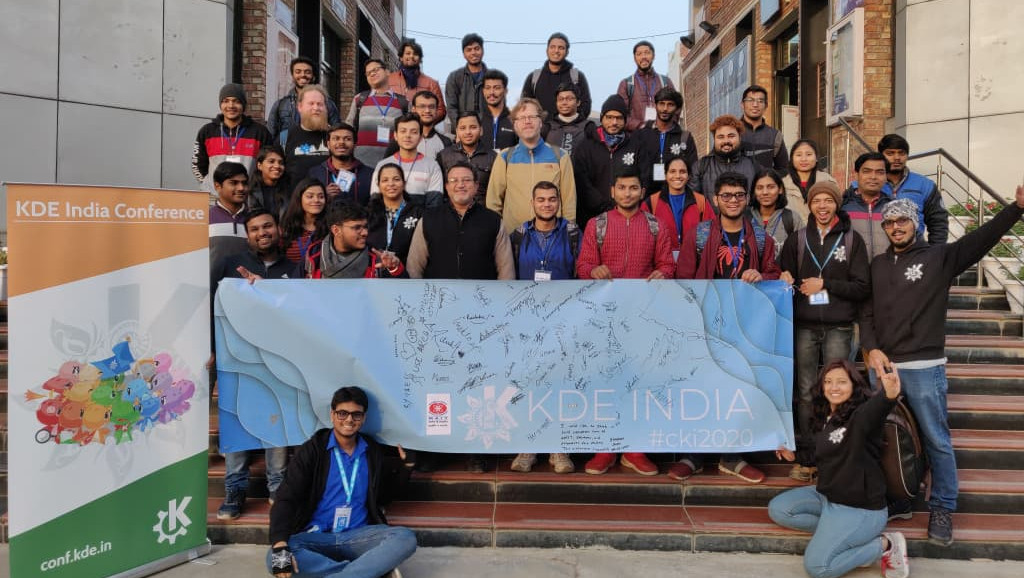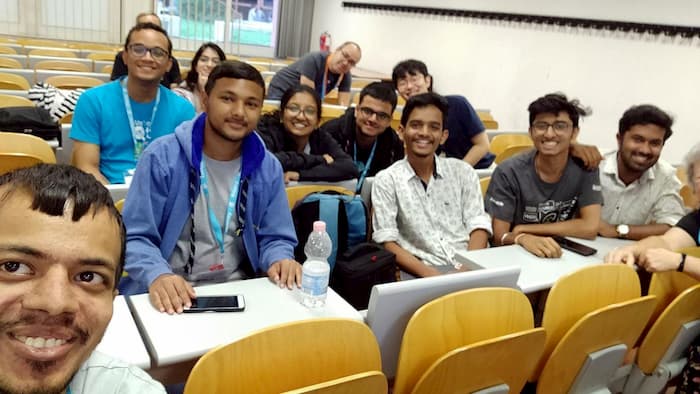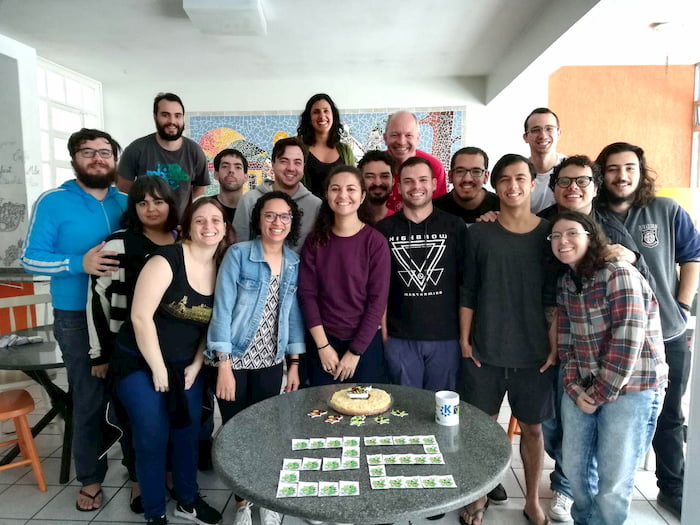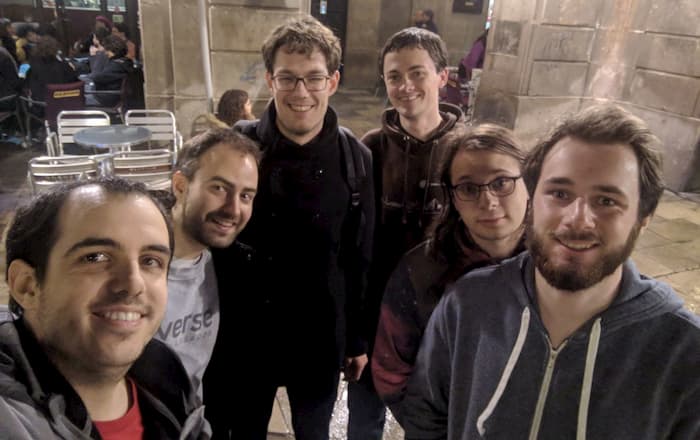 About KDE e.V.
KDE e.V. is a non-profit organization that represents the KDE Project in legal and financial matters. Read more on the KDE e.V. website and in the Yearly Reports.